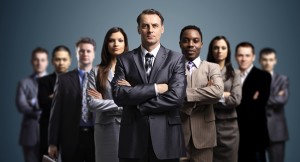 Veterans are encouraged to apply!
Sales

– Experience in selling IT Consulting services to retail, private and government businesses.
Desktop Field Engineer –

Provide outstanding technical and customer support services to our end users in the Chicagoland and surrounding area.

  This includes both remote and on-site support services for Servers, Workstations, Laptops, Printers and Server Equipment for customers private, corporate and governmental.

Deployment Technician 

–

 Provide deployment services, including the installation of hardware, PC software, printers and various peripherals.

Network Engineer

 

– Provide services for LAN and Wan networks. 

Configure and install varied network devices and services (such as routers, firewalls, load balancers, switches,VPN, etc.)

Computer Technician 

–

 Provides

diagnoses, repairing, maintaining, and upgrading all hardware and equipment in retail, private and government environments. 

Point-Of-Sale Installation Technician – Providing installation services of Point-Of-Sale equipment and all associated peripherals in various retail and hospitality locations.
Printer Break Fix Technician – On-site printer support of various printers, configuration, installation and removal of devices.
Computer Break-Fix Technician – On-site hardware pc support of various systems.